World cabin crew appreciation day
July 12, 2023
Every 12 July, the World Cabin Crew Appreciation Day is celebrated in aviation.
The profession, which has a history of more than 80 years, is timeless and resists the ever-present globalization of the labor market in the aviation industry.
In addition to the primary task related to the safety and security of passengers, Air Montenegro flight attendants are dedicated to promoting the national airline and are true representatives of the country and the brand and proudly wear uniforms with an aesthetic and visually recognizable identity.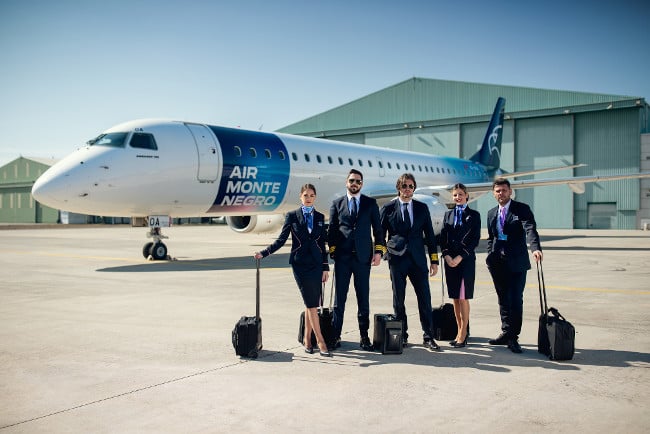 In accordance with the challenges of the competitive aviation market, which is experiencing expansion this year, our flight attendants are professionally adapting to the circumstances and responding to the challenges.
They have exceptional communication and diplomatic skills, tolerance, emotional restraint and good command of foreign languages.
In addition to safe and maximally possible compliance with the flight schedule, passengers choose an airline whose quality of service is one of the most important factors that makes a difference, and the service providers in the airplane cabin are flight attendants.
Let us briefly remind you of the history of flight attendants. Namely, during the first flights of passenger planes, the co-pilot worked with the people on board. However, the owners of the plane quickly realized that it was not safe at all.
Starting in 1928, in Germany, a third person was added to the crew - the steward (initially only men were employed).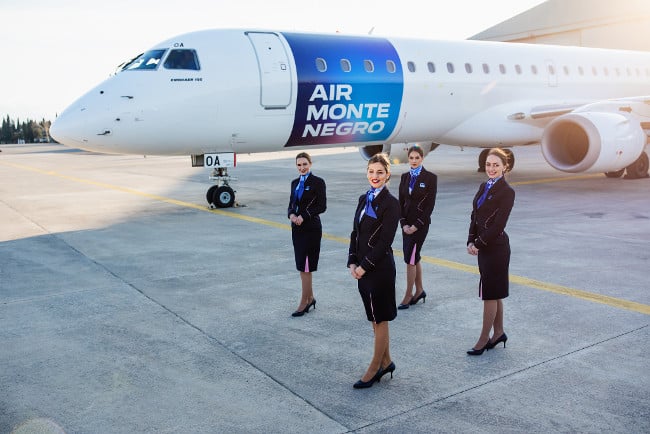 In 1930, the United States realized that young girls were much more suited to the job, and airlines took responsibility for designing their uniforms, which had to be both aesthetically pleasing and comfortable.
The fact that Air Montenegro has the best cabin crew team is also evidenced by the dynamic growth in the number of passengers transported by our aircraft.
In that regard, we would like to express our gratitude to all the colleagues of the cabin crew of "Air Montenegro" and other airlines, congratulate them on the holiday and wish them smooth and safe flights.
Review of the breaking news